Main content starts here, tab to start navigating
Slide 1 of 8
Slide 2 of 8
Slide 3 of 8
Slide 4 of 8
Slide 5 of 8
Slide 6 of 8
Slide 7 of 8
Slide 8 of 8
Salaryman Toco Hills IS NOW OPEN.
We are located at 2941 N Druid Hills Rd, Ste B, Atlanta, GA 30329
in Toco Hills Shopping Center
Phone: (404) 343-0924
Sunday - Thursday 11:30am - 9:30pm
Friday & Saturday 11:30am - 10:30pm
*last seating is 30 minutes prior to close
Happy Hour Monday - Friday 3pm-6pm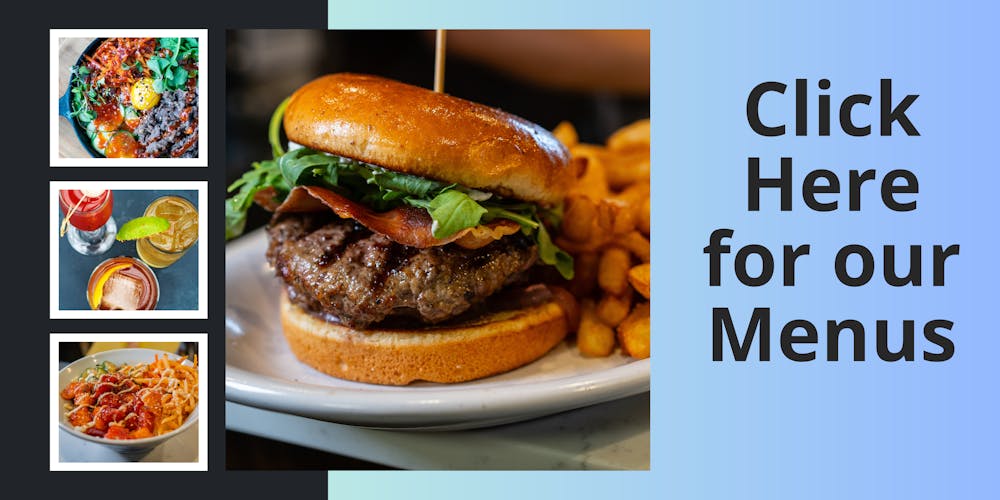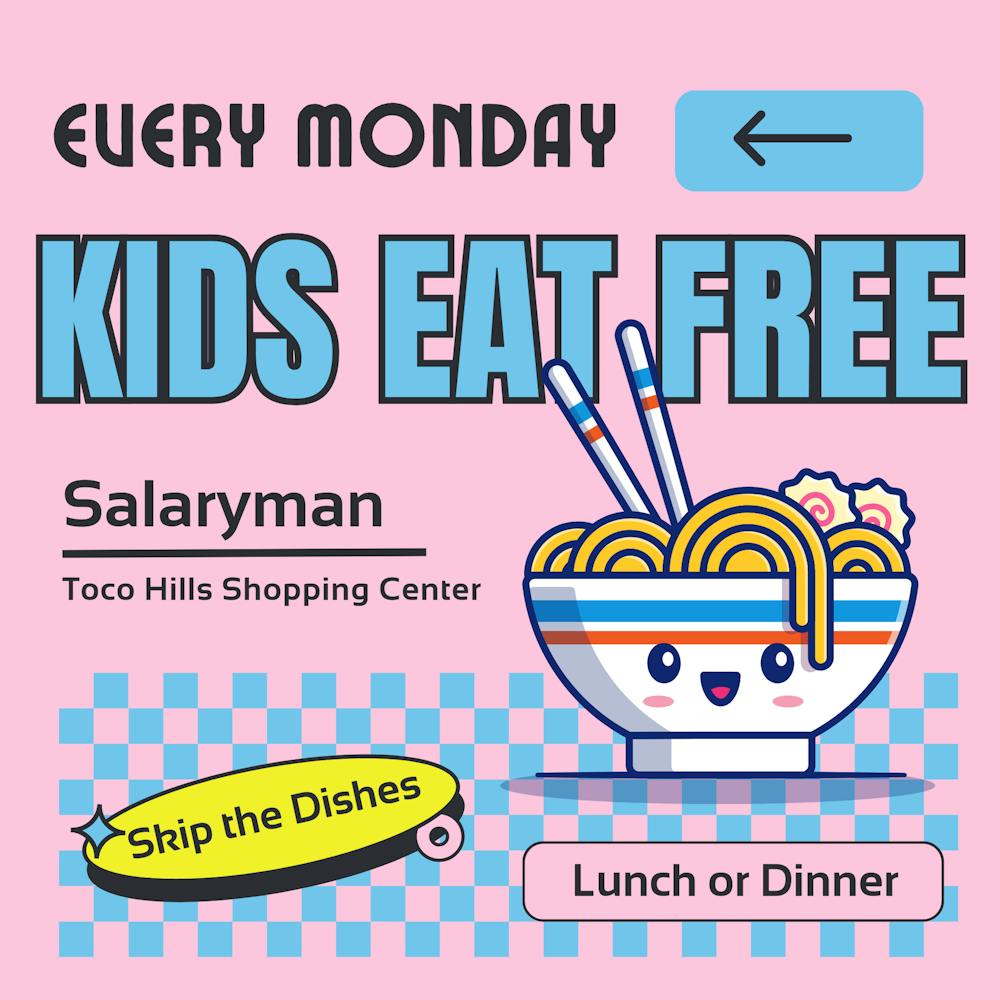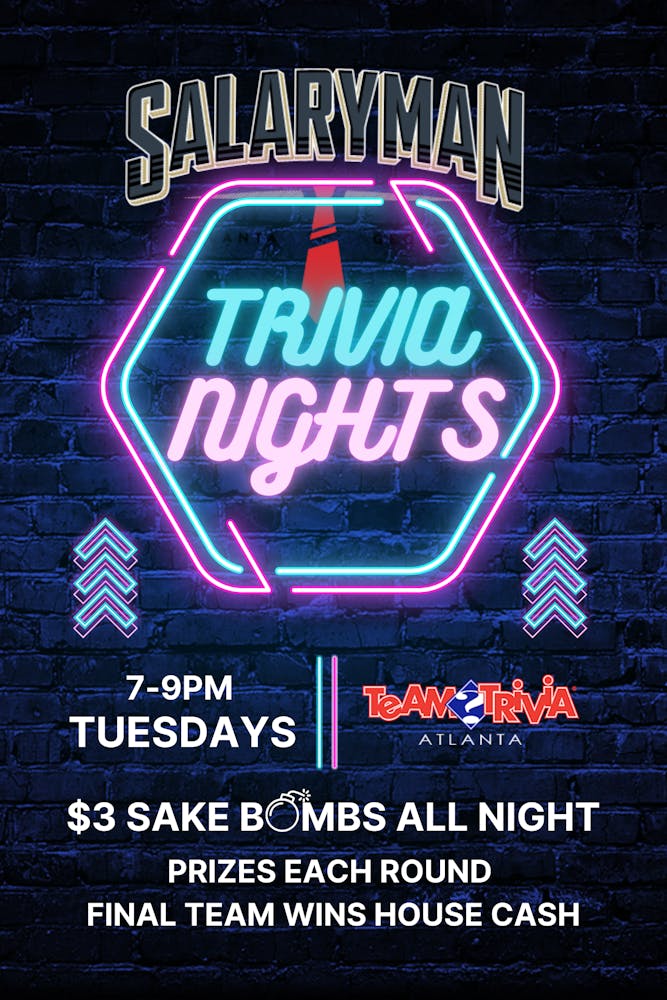 Salaryman Toco Hills is part of Atlanta's Korean Wives Hospitality Group. Salaryman is neighborhood restaurant and pub that features delicious & approachable Japanese and Korean inspired food. It includes a full bar with great local beer, unique wines, handcrafted cocktails & great sake and Japanese whisky programs. The space features family-friendly seating in the dining room, a comfortable 21+ bar with sports on big TVs and a large dog-friendly patio. The menu comprises of bar favorites like pizza, wings and burgers all with Japanese or Korean twists and modern takes on dishes like Bibimbap, Ramen and Steamed Bao Buns.

A "Salaryman" refers to a Japanese white-collar worker who shows intense loyalty to their company. Salarymen are expected to work long hours, participate in after-work leisure activities such as drinking, singing karaoke with colleagues, and to value work over all else. We like working hard but we also like spending time with friends and family enjoying life, drinking and eating amazing food.
Reservations? Salaryman Toco Hills does not take reservations but is very walk in friendly. For large groups of 8 or more, contact us via email at info@koreanwives.com, through social media messaging, and by calling the restaurant.

What is the parking situation at Salaryman Toco Hills? We are located in a large shopping center with thousands with parking spots.

Can I have a private event at Salaryman Toco Hills? Yes. We can accommodate as few as 20 guests and as many as 120 guests for parties at Salaryman. Please contact us at info@koreanwives.com and we will be in touch.