Main content starts here, tab to start navigating
Slide 1 of 15
Slide 2 of 15
Slide 3 of 15
Slide 4 of 15
Slide 5 of 15
Slide 6 of 15
Slide 7 of 15
Slide 8 of 15
Slide 9 of 15
Slide 10 of 15
Slide 11 of 15
Slide 12 of 15
Slide 13 of 15
Slide 14 of 15
Slide 15 of 15
Ramen Station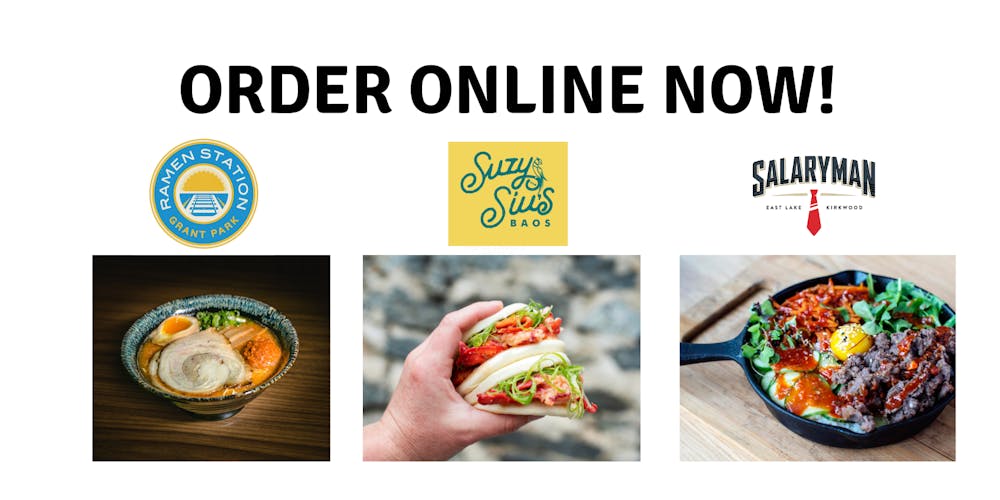 519 Memorial Dr SE A6
Atlanta, GA 30312
Larkin on Memorial

Phone: 404-999-7103
Please order online, we do not accept phone orders.
Order directly from us for the best prices. Prices are higher on Uber Eats & Doordash for pickup.

Monday - Sunday 11:30pm to 8pm
Order Delivery View Menu Catering Inquiry
Got a Question or Issue with a previous order?
Email or FB Message us! We don't actively answer phone calls.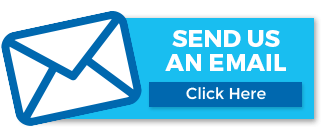 Located in the Larkin on Memorial development on Memorial Drive, Ramen Station offers a mix of snacks and apps such as Japanese fried chicken karaage, Spam or mushroom musubi, and steamed buns. The restaurant offer many varieties of ramen include creamy pork tonkotsu, spicy beef ramen and vegan ramen options. Ramen Station also offers fresh Poke bowls and is available for local delivery on Uber Eats, DoorDash and Grubhub.
The design of the long, narrow space recalls Tokyo ramen shops. But the decor is more classic American diner, with white subway tiles on the walls, black and white checkerboard tiles on the floors, and '50s-style Formica tables and Naugahyde chairs and bar stools.
Chef Daniel leads the team at Ramen station.