Main content starts here, tab to start navigating
Slide 1 of 18
Slide 2 of 18
Slide 3 of 18
Slide 4 of 18
Slide 5 of 18
Slide 6 of 18
Slide 7 of 18
Slide 8 of 18
Slide 9 of 18
Slide 10 of 18
Slide 11 of 18
Slide 12 of 18
Slide 13 of 18
Slide 14 of 18
Slide 15 of 18
Slide 16 of 18
Slide 17 of 18
Slide 18 of 18
Salaryman Neighborhood Pub
We are located at 2371 Hosea L. Williams Dr SE
Building 1 (on the corner of Hosea & 2nd Ave)
Atlanta, GA 30317

Phone: (404) 228-1458
Try not to call us to place take out orders. Please order online instead, CLICK HERE!
We promise it's easier for both of us.
Order directly from us for the best prices. Prices are higher on Uber Eats & Doordash for pickup.

Tuesday - Thursday 5:00pm-9:30pm
Friday & Saturday 5:00pm-10:30pm
Sunday 5:00pm-9:30pm

Last call for food and drink is 30 minutes before closing time
Sushi menu is available every day except Sundays
Salaryman is Closed Mondays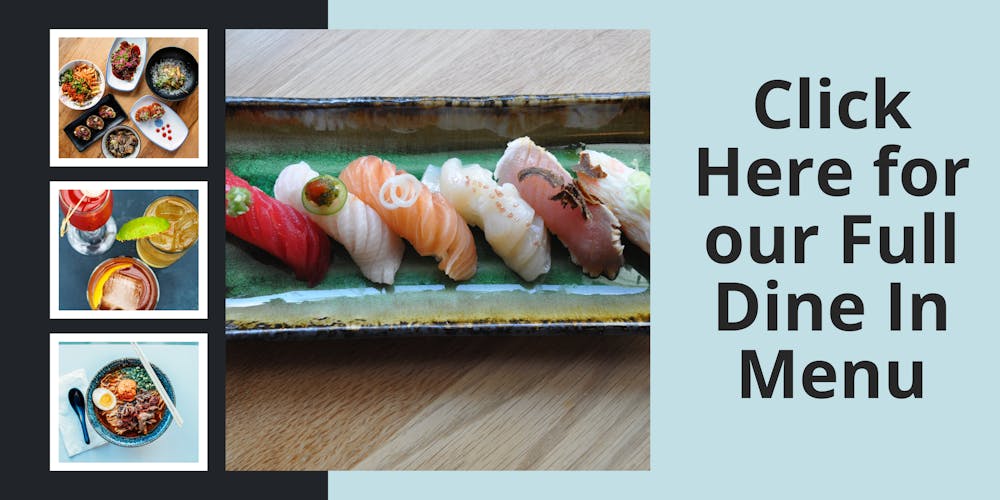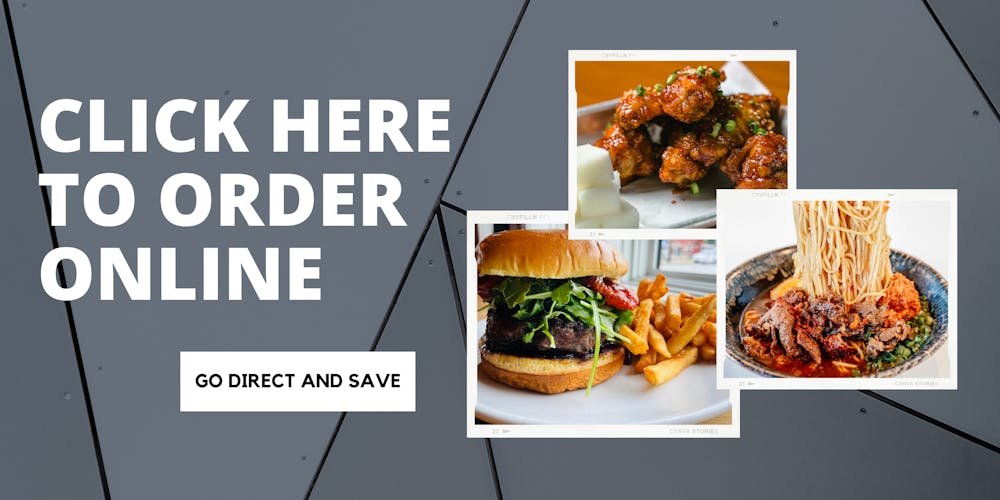 A "Salaryman" refers to a Japanese white-collar worker who shows intense loyalty to their company. Salarymen are expected to work long hours, participate in after-work leisure activities such as drinking, singing karaoke with colleagues, and to value work over all else.
Salaryman East Lake located on the corner of Hosea L Williams & 2nd ave is a neighborhood restaurant and pub that features delicious & approachable Japanese and Korean inspired food. We feature a full bar with great local beer, unique wine, handcrafted cocktails & great sake & Japanese Whisky programs, family-friendly seating in the dining room, a comfortable 21+ bar with sports on big TVs and a dog-friendly patio.

Reservations? Salaryman does not take reservations but is very walk in friendly. For large groups of 8 or more, contact us via email at info@koreanwives.com, through social media messaging, and by calling the restaurant at (404) 228-1458.

Take Out? Salaryman offers take out. The take out menu is available here. Additionally please check out our sister restaurant Ramen Station located in nearby Grant Park. Their menu is available here and they can be found on Uber Eats & DoorDash.
What is the parking situation at Salaryman? We share a private parking lot with 2 of our neighbors (Poor Hendrix & Mix'd Up Burgers) with about 60 spots. There is also free curbside parking on both sides of the street. Of course we definitely recommend using Uber/Lyft and ridesharing.

Can I have a private event at Salaryman? Yes. We can accommodate as few as 20 guests and as many as 120 guests for parties at Salaryman. Please contact us at info@koreanwives.com and we will be in touch.
Slide 1 of 11
Slide 2 of 11
Slide 3 of 11
Slide 4 of 11
Slide 5 of 11
Slide 6 of 11
Slide 7 of 11
Slide 8 of 11
Slide 9 of 11
Slide 10 of 11
Slide 11 of 11